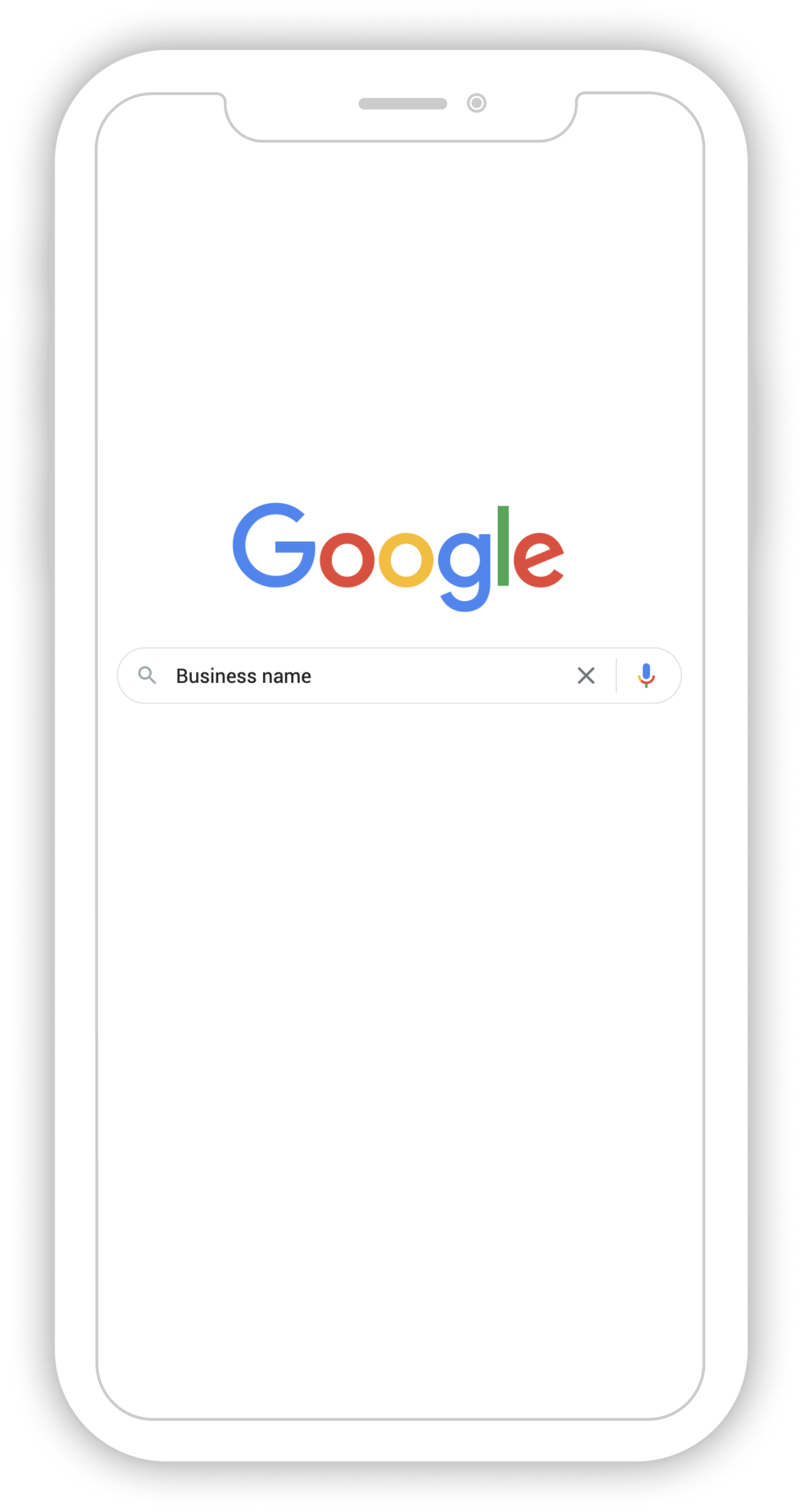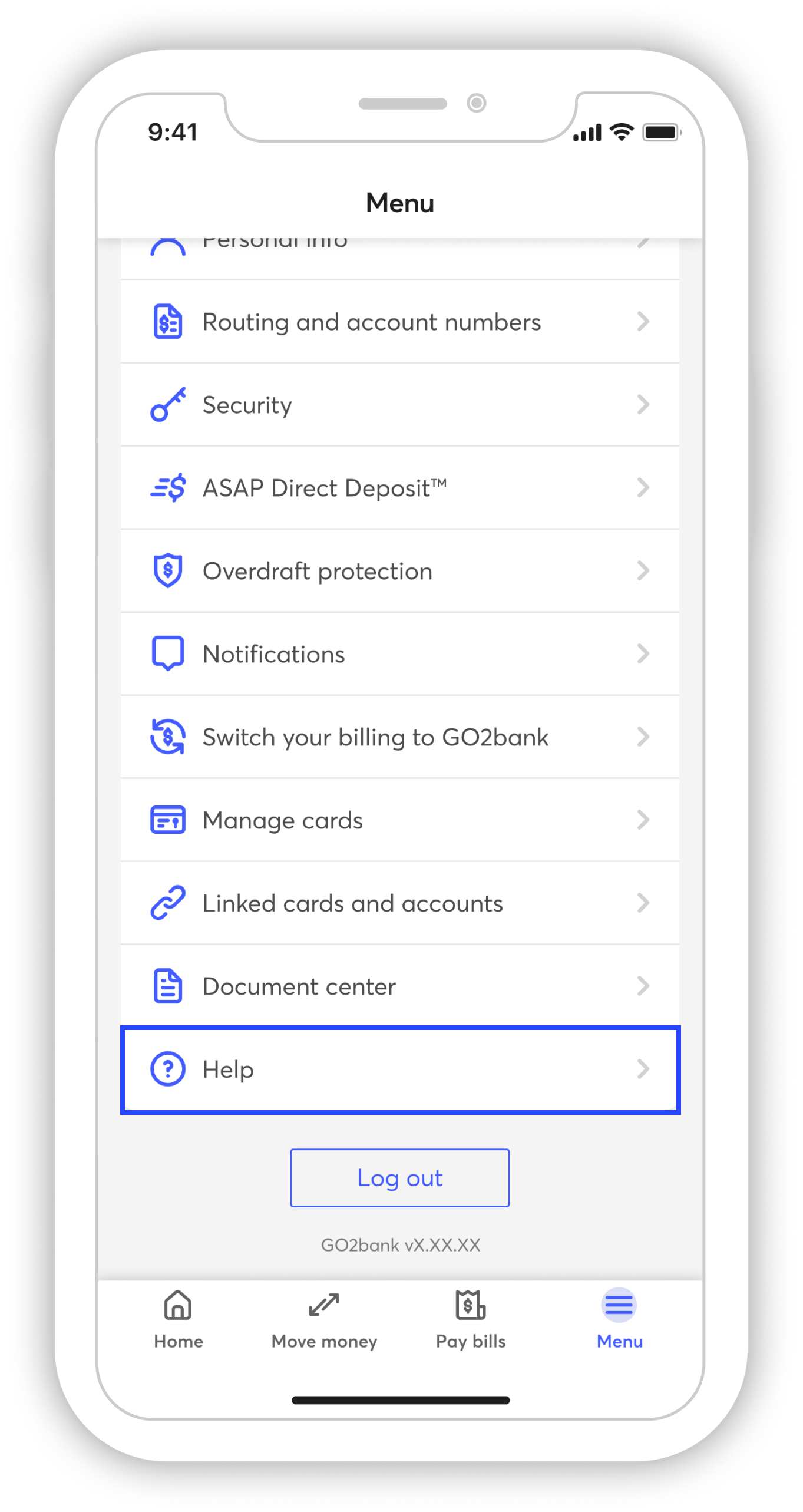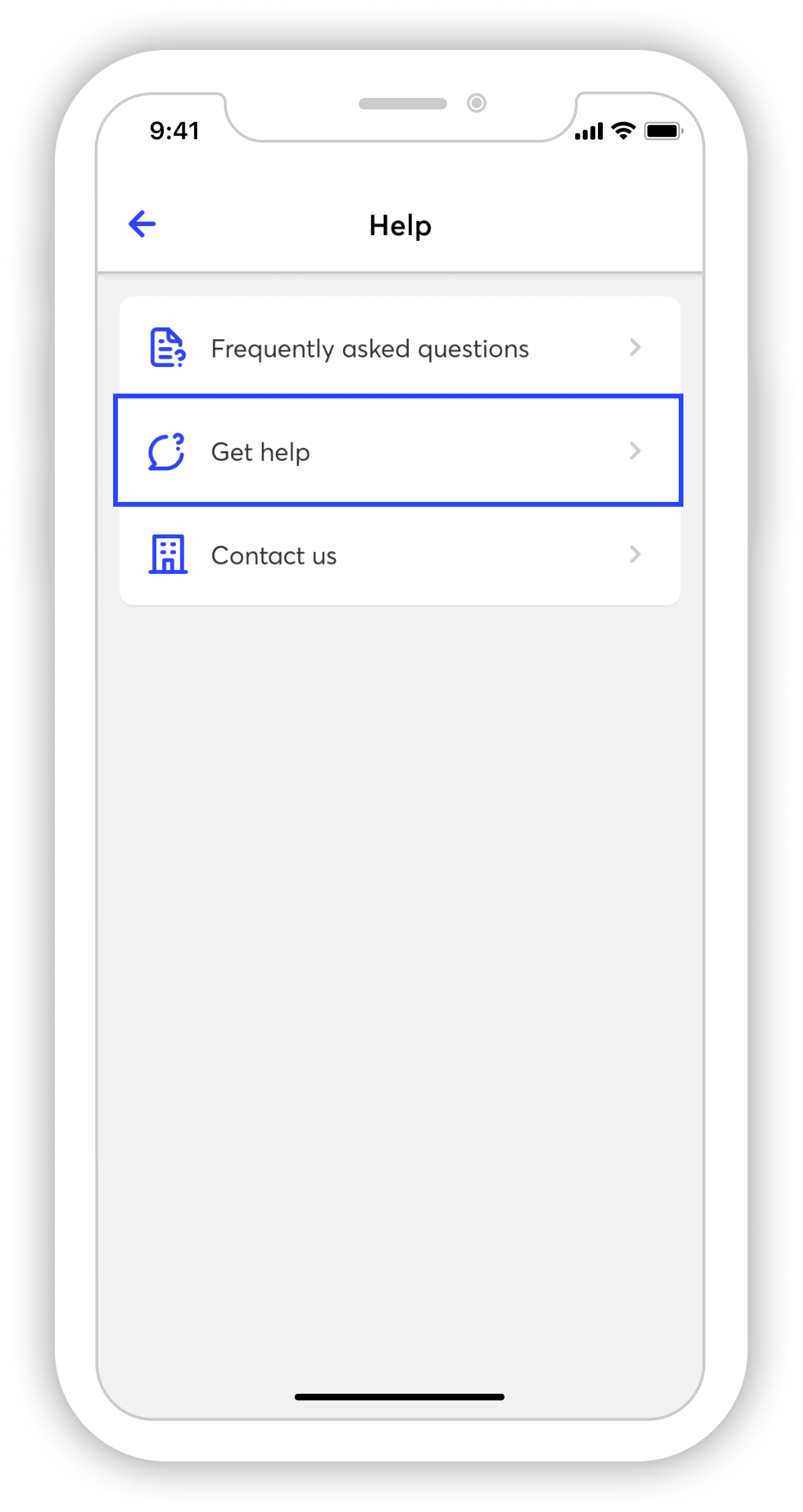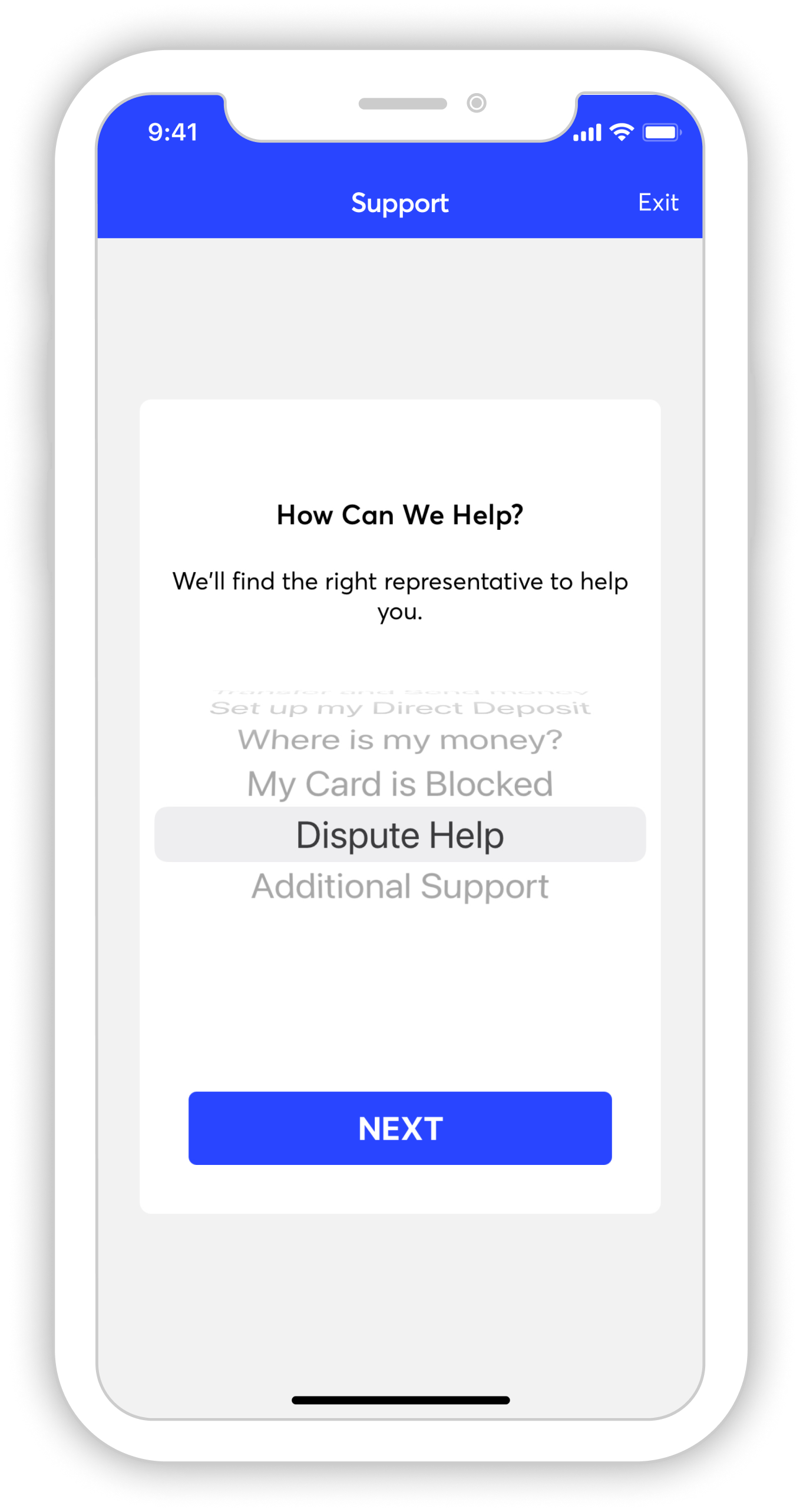 Dispute a transaction
1
Do online research and contact merchant if needed
If you made the transaction but believe it has posted differently than what you expected, often contacting the merchant directly can result in resolving the issue quickly.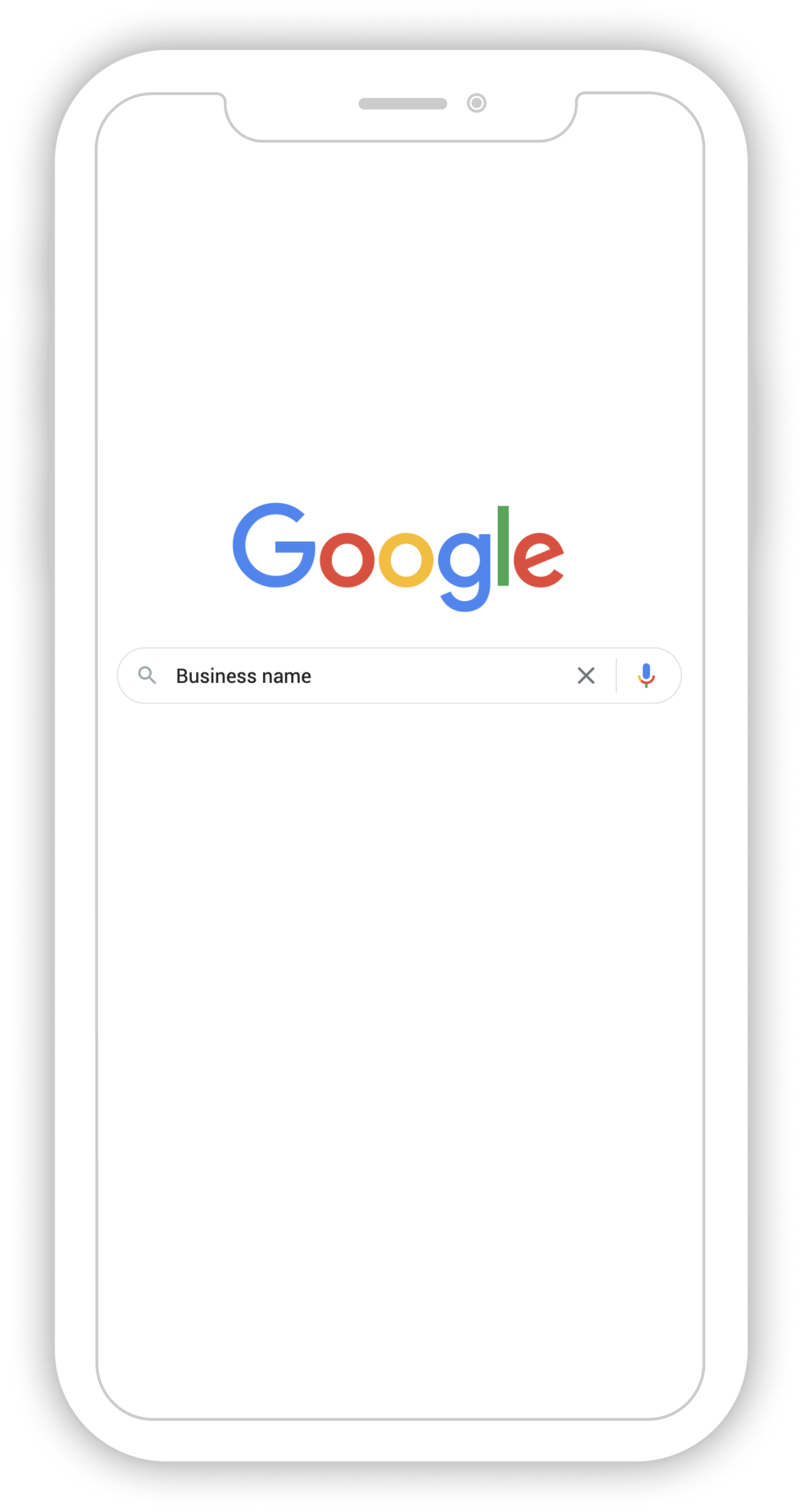 2
Select Help in the menu
If you still wish to dispute a transaction, use the app. Select Help located in the Menu section under settings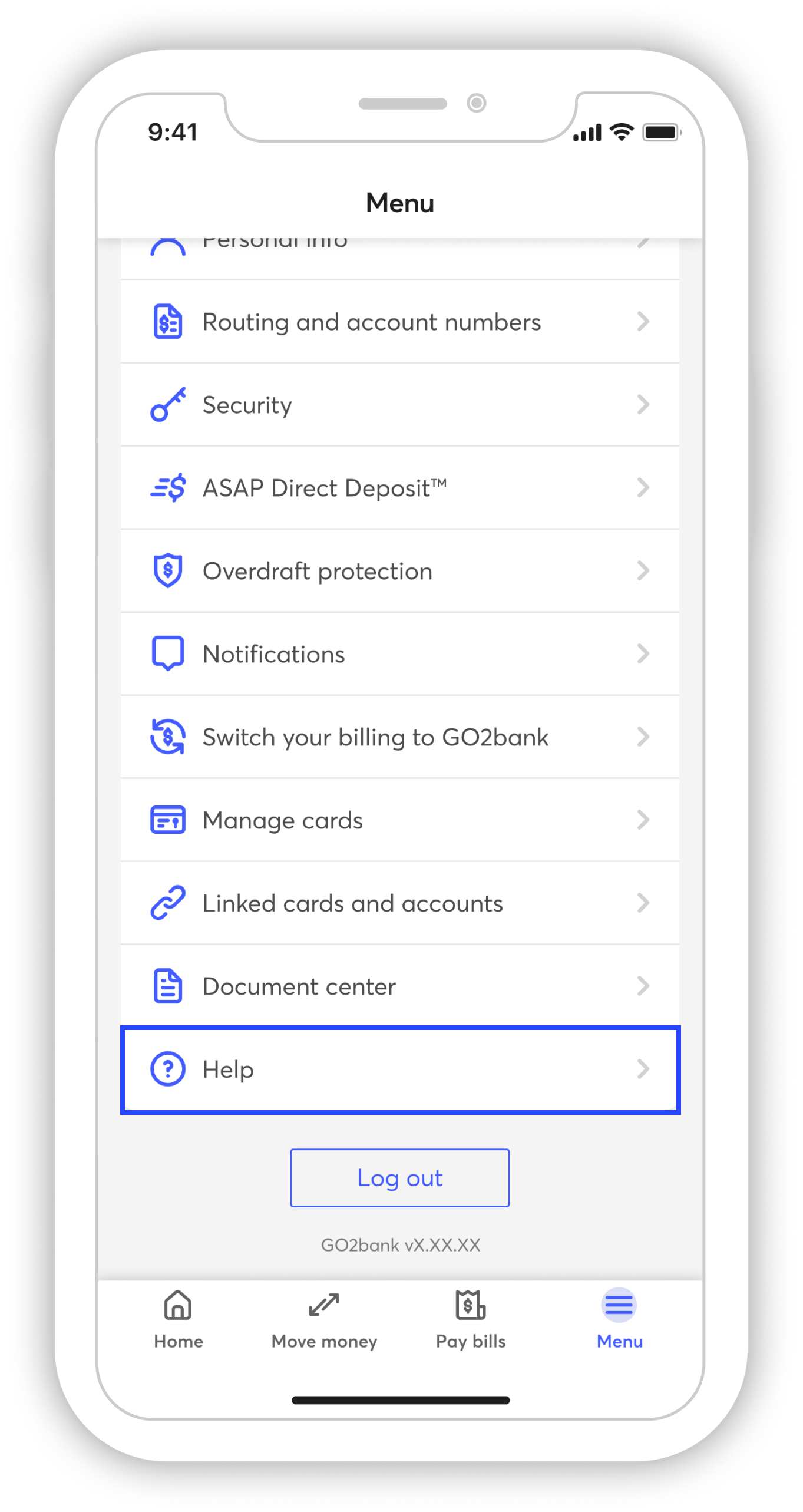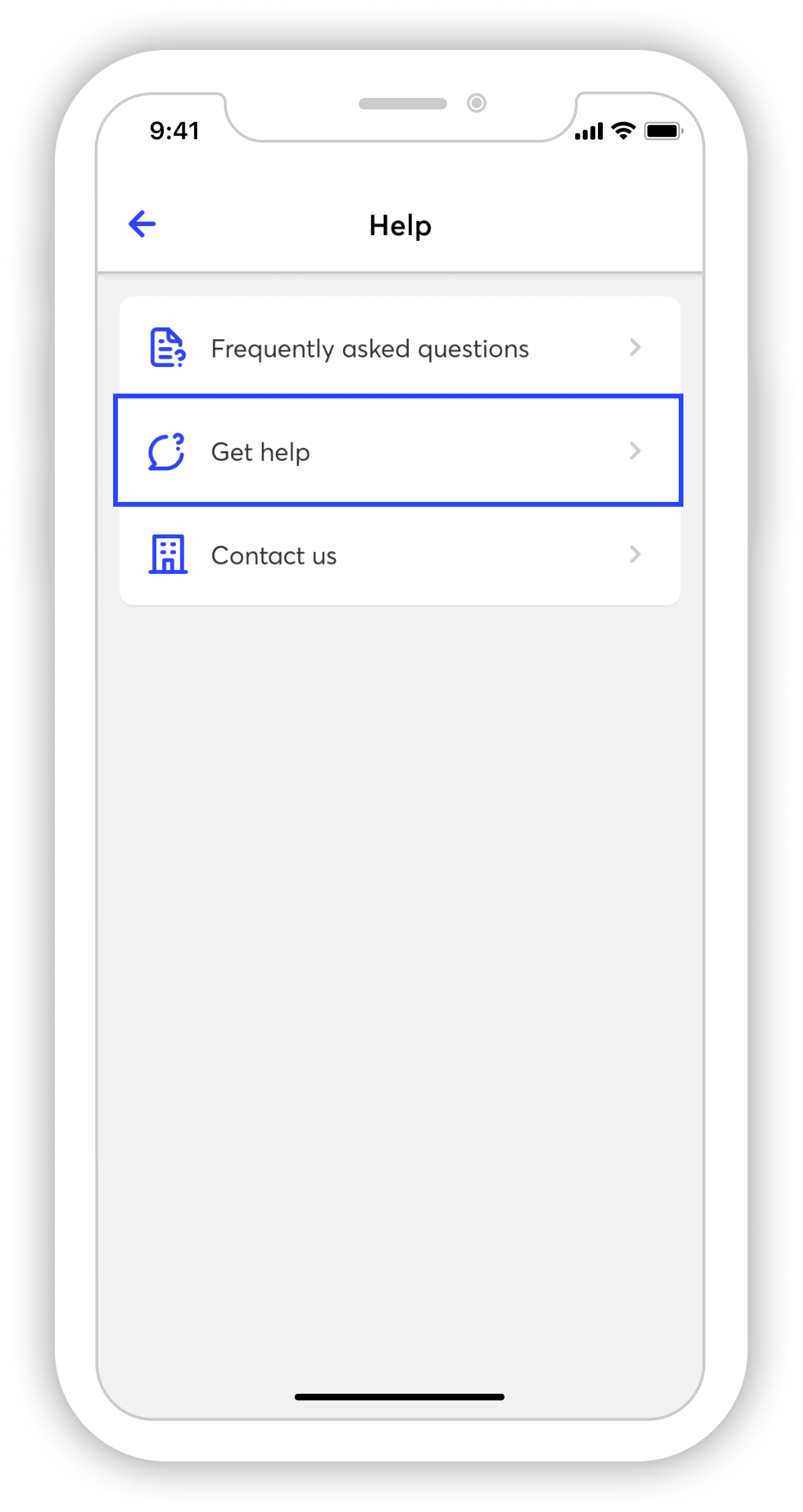 4
Select Dispute Help and follow the prompts
You can also contact us (855) 459-1334, 5am-9pm PST, 7 days a week to dispute a transaction.
You may also put your request in writing by using the address displayed in the "contact us" section of the website.